Manufacturer & Designer
of High-Integrity HVAC Dampers for Demanding Applications
We are world's leading authorities in the design and manufacture of high quality HVAC dampers and associated equipment. Our focus remains to supply our customers with dampers that provide safety, reliability, and durability in demanding conditions.
Flamgard Calidair is now part of Halton Group with wider offering than ever before.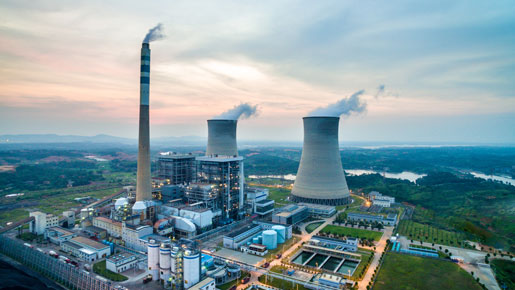 Nuclear & Green Energy
Products installed in nuclear power plants must meet high standards of safety, reliability, and durability due to the potential risks associated with nuclear power. There are several requirements that a product must meet in order to be used in a nuclear power plant such as Nuclear Safety Requirements, Quality Assurance, Regulatory Approval, Traceability as well as Maintenance and Support.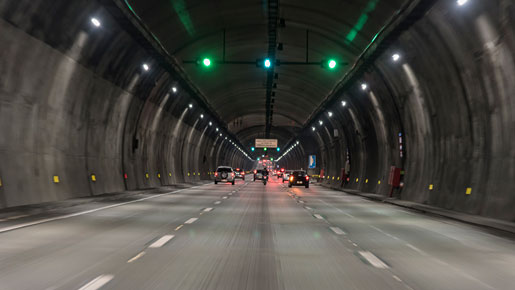 Tunnels & Metro
The primary goal of tunnel ventilation is to maintain safe and healthy air quality for occupants. In the event of a fire or other emergency, proper ventilation can help manage smoke levels and provide a safe exit route for occupants. Tunnel ventilation systems can consume significant amounts of energy, so it's important to consider energy efficiency in system design and operation.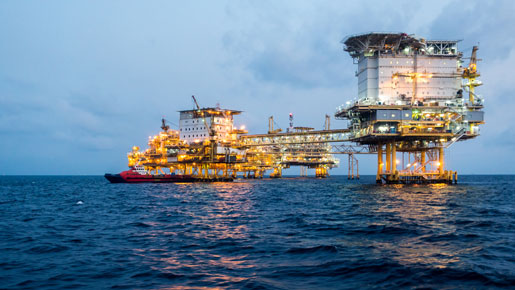 Offshore Energy
Safety is of utmost importance in offshore energy projects, where workers and equipment are often operating in hazardous conditions. Any products supplied to these projects must meet rigorous safety standards and be designed to withstand harsh environmental conditions, such as extreme temperatures, high winds, and corrosive saltwater.
What's new?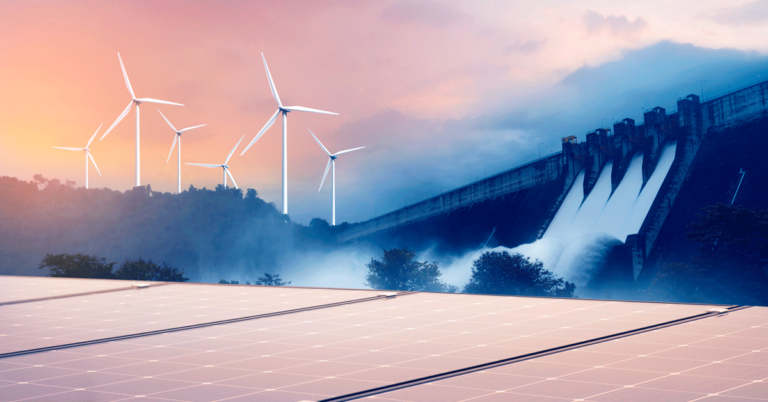 Halton Pontypool Facility Uses Energy from Fully Certified Renewable Sources Halton's facility in Pontypool, Wales uses energy from fully certified…
Read More