Isolation and Retention Dampers
Halton & Flamgard Isolation and Retention Dampers for Demanding Applications
High integrity gas retention dampers are used for containing fire-extinguishing gases such as CO2 and FM200 within a ventilation or air-conditioning system during fire situations. They have a similar design to volume control dampers with additional seals to minimise leakage.
When actuated – electrical, pneumatic or hydraulic – gas retention dampers prevent movement of gases which are deployed to evacuate oxygen and effectively extinguish the fire, this assists the building systems – alarms, sprinklers etc. – and the fire authorities to ensure safe escape and to minimise fire damage.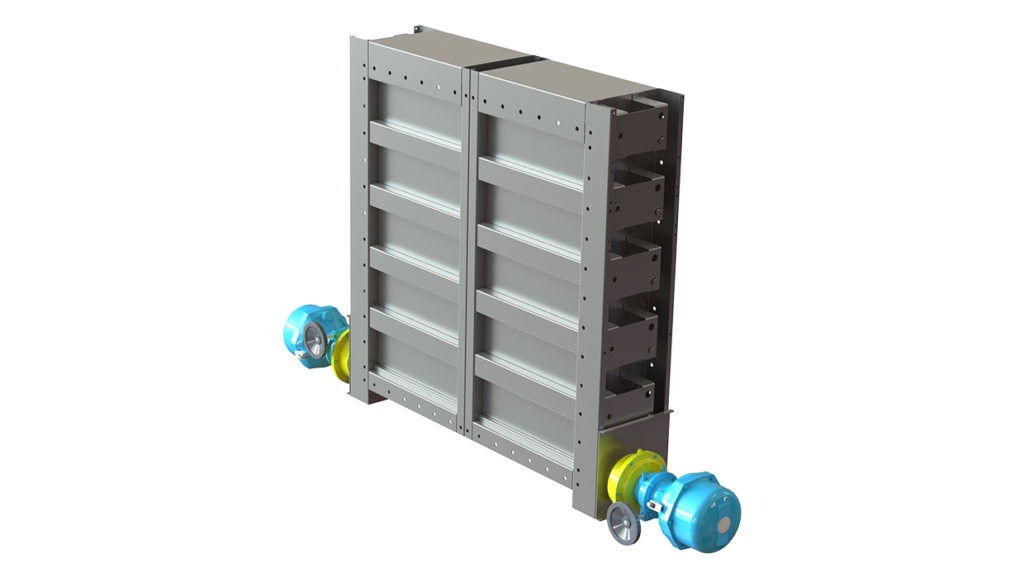 CID-01 – Zero Leakage Isolation Damper
Flamgard type CID-01 Isolation Damper has been specifically designed to meet the tightest shut- off requirements of the industrial and nuclear markets, where isolation of ducting for filter replacement or duct inspection is required, without shutting down complete systems.
Total Isolation (case & blades) for pressures up to 50,000 Pa
ATEX rated
SIL 2 rated to IEC 62508-2:2010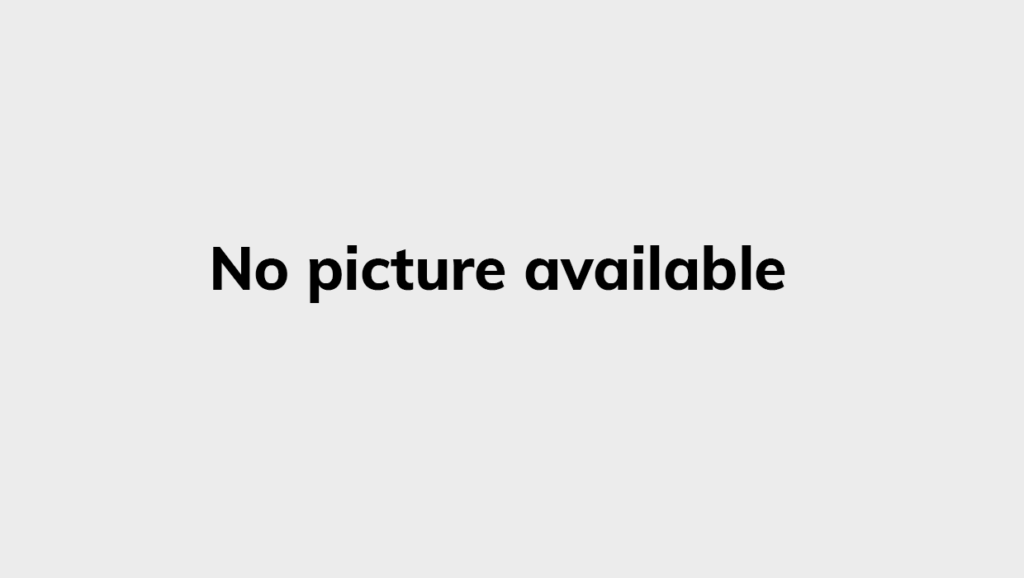 CID-02 – Single Blade Isolation Damper
Flamgard type CID-02 Isolation Damper has been designed to give maximum efficiency under arduous conditions and is suitable for fitting with the air flow in one direction only. The dampers may be installed vertically or horizontally.
SIL 2 rated to IEC 62508-2:2010
The range of isolation dampers incorporate various shut-off capabilities complying with EN 1751
ATEX rated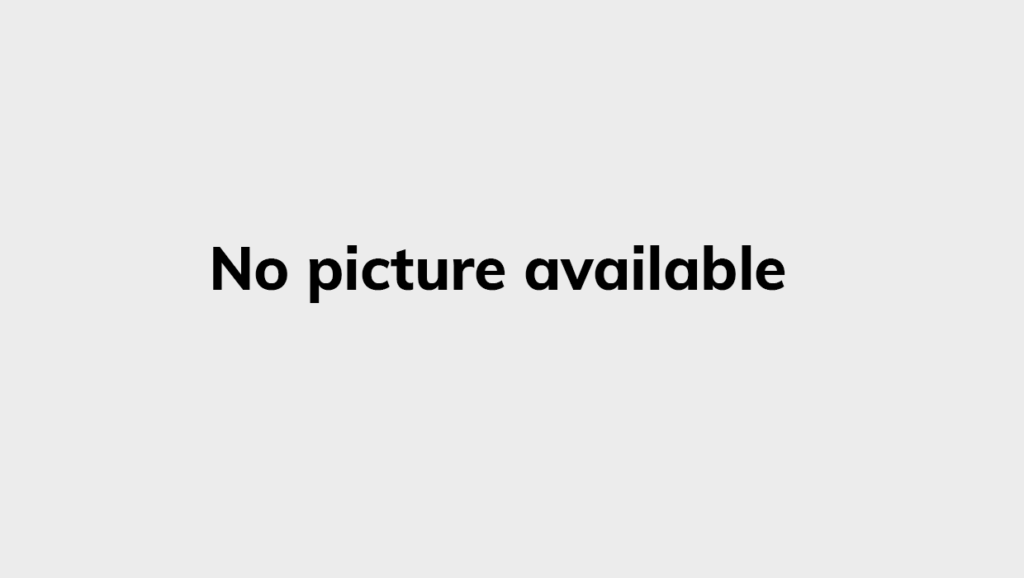 CRD-01 – Gas Retention Damper
Flamgard type CRD-01 Inert Gas Retention Damper has been specifically designed for use as a high integrity Isolation Damper for Gas turbines and Power Generation applications where inert gasses at high pressure are utilized as extinguishants.
SIL 2 rated to IEC 62508-2:2010
ATEX rated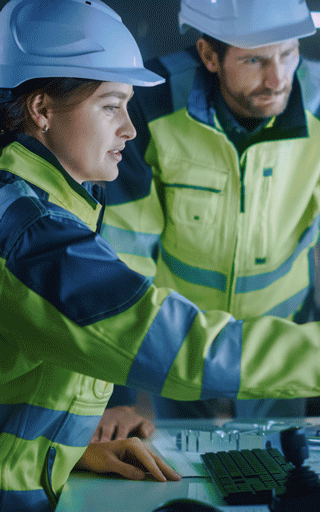 Not sure which product is a perfect match for your need?
Don't worry, consult us!