Halton Completes Acquisition of UK Company, Flamgard Calidair
Indoor air company Halton Marine Oy has become the 100% shareholder in the UK-based damper and fire damper designer and manufacturer, Flamgard Calidair. The acquisition, which was completed mid-January 2022, is a follow-up to Halton's purchase of a 55 percent holding in the company in September 2020.
20.01.2023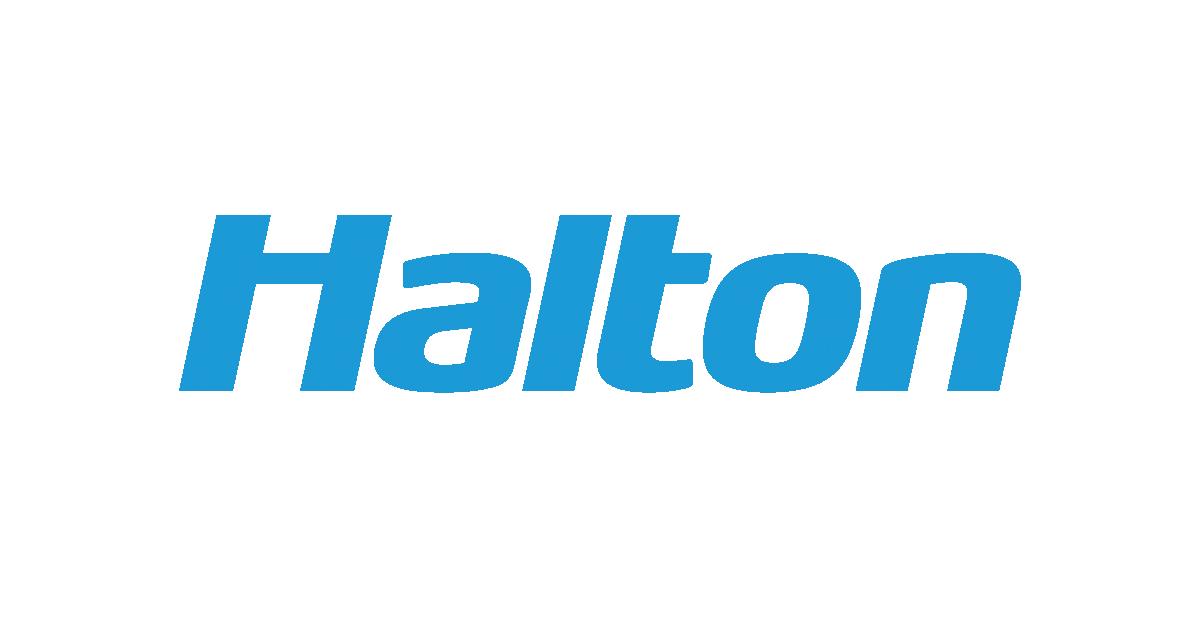 Flamgard Calidair specialises in the design and manufacture of high-quality specialist HVAC dampers and the associated equipment for demanding industrial and energy production environments, such as nuclear power plants and underground construction (tunnels). Founded in 1981, the company is a former competitor of Halton's and has delivered solutions for several demanding projects around the world.
"Close co-operation and fantastic synergies developed over the 2 years since the majority purchase convinced Halton that moving forward to 100% acquisition provided even further potential for Halton to grow in strategic market segments in which we see great forward potential," says Director of Halton Marine Sami Piirainen.
The management of Flamgard Calidair agree and trust that the arrangement and close cooperation between the companies significantly enhance the business of both organizations since 2020 and this is the natural progression to bigger and better things to come.
The companies' joint markets have so far been spared the worst impacts of the COVID-19 pandemic, Russia's War on Ukraine and the challenging economic conditions.
"The joint strategy decisions and quickly adapting to market conditions have put us in a strong position to gain a substantial order pipeline in the heavy industry segment and will be the foundation of growth in the green transition, nuclear power and underground infrastructure space where there has been great opportunities to provide Halton's sustainable market leading solutions. We have always recognised Flamgard Calidair's expertise in this area and the 100% acquisition will take us to the next level" says Halton's Director for Heavy Industry Shuresh Maran.
More information
Sami Piirainen, Director, Halton Marine
Tel. + 358 40 527 9278
Email: Sami.Piirainen@halton.com
Shuresh Maran, Segment Director, Halton – Heavy Industry
Tel. +44 1495 757347
Email: Shuresh.Maran@halton.com
Flamgard Calidair are one of the world's leading authorities in the design and manufacture of high quality specialist HVAC dampers and associated equipment. Operating right across the globe within industry sectors as diverse as Oil & Gas, Nuclear, Marine, Power Generation, Tunnel & Metro and Industrial, we have continued to succeed through our focus upon innovation and excellence in everything we do. Flamgard Calidair's turnover in 2022 was approximately 6.6 million euros with 65 staff. The company is located in Wales. www.flamgard.co.uk/
Halton Group is a global technology leader in indoor air solutions for demanding commercial and public premises, workspaces, healthcare institutions and laboratories, professional kitchens and ships as well as energy production and industrial environments. Halton's mission is to provide its end-users with safe, comfortable and productive indoor environments that are energy-efficient and comply with sustainable principles. The company was founded in Finland in 1969. Today, Halton Group employs 1,900 people in over 35 countries with production 9 countries and 14 factories. Halton has 10 dedicated R&D centres in 8 countries around the world. The company's turnover in 2022 was approximately 270 million euros. www.halton.com.